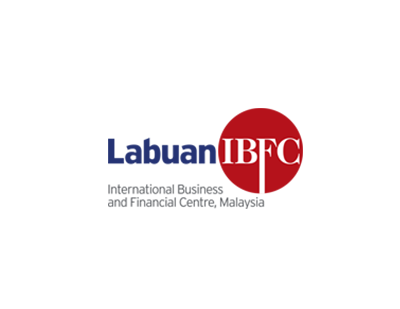 CGCA, founded in 1987, is a national legal entity registered with the Ministry of Civil Affairs. CGCA is under the charge of the State-owned Assets Supervision and Administration Commission of the State Council (SASAC), and is guided by the Ministry of Commerce (MOC). Now, CGCA has more than 200 member corporations, which are mainly central state-owned enterprises and most of which are world's top 500 enterprises or Chinese industry leaders.
The mission of CGCA is to: 1) bridge between corporations and government, organize economic policy research, offer relative recommendations to national economic policy making and report corporate concerns; 2) provide legal services and safeguard corporate legitimate rights; 3) conduct projects research as a think tank entrusted by government and corporations; 4) provide services of training, consultation, information, research and exchanges between foreign and domestic enterprise; 5) promote independent innovation, cross-border operation and better governance for member enterprises.
Labuan International Business and Financial Centre (Labuan IBFC) presents a comprehensive midshore solution striking the ideal balance between client confidentiality and compliance with international best standards and practices.
Its business-friendly environment, anchored by a simple and attractive tax system, is well-supported by a robust, modern and internationally-recognised legal framework enforced by its regulator, Labuan Financial Services Authority (Labuan FSA).
Labuan IBFC boasts a wide range of business and investment structures facilitating cross-border transactions, business dealings and wealth management needs. These unique qualities offer sound options for regional businesses going global or global businesses looking at penetrating Asia's burgeoning markets.
Strategically located in the heart of Asia Pacific, Labuan IBFC is well positioned to tap into one of the fastest growing regions in the world, presenting the perfect opportunity for businesses seeking to connect with Asia's economies and beyond.
中国国际文化传播中心(以下简称中心)于1984年经国务院批准成立,是国家对外文化交流与传播的重要窗口。彭真、耿飚、贺敬之、迟浩田、李铁映、高占祥、袁伟民等领导同志曾先后担任中心主席(党组书记)。现任主席为十一届全国人大常委会副委员长司马义·铁力瓦尔地,第一副主席为十二届全国人大外事委员会副主任委员刘晓江,执行主席为十二届全国政协外事委员会委员龙宇翔。
与此同时,中心积极支持爱心公益事业,为全国三十多个省、自治区、直辖市的老少边穷地区和灾区捐款捐物,支持当地的教育、卫生和公共事业,相继捐资援建了630余所爱心学校。特别是2008年以来,为四川、甘肃、青海、广西、新疆地震灾区、湖南雨雪冰冻灾害地区、甘肃特大山洪泥石流灾区和其它遭受洪灾、旱灾的地区举办爱心赈灾活动,累计为灾区和贫困地区捐款4亿余元,为支持社会主义新农村建设,推动贫困地区教育事业发展,促进各民族团结和谐做出了积极贡献。
中心全体同志将更加紧密地团结在以习近平同志为核心的党中央周围,高举中国特色社会主义伟大旗帜,进一步加大对外文化交流力度,扎扎实实做好文化传播工作,为全面建成小康社会,推动社会主义文化大发展大繁荣做出新的更大的贡献。